Plymouth's Redline Performance Arts places first in WGI finals competition
April 20th, 2022 | Dayton, Ohio
---
With a score of 99.37, Redline takes first with their 2022 program, The Imposter Among Us. In their tour around the midwest reigion, they competed against other world-class groups like Rhythm X and Broken City Percussion. They placed first over 11 other world-class groups from all over the country. This is an amazing achievement for the group because this is the first championship they have won.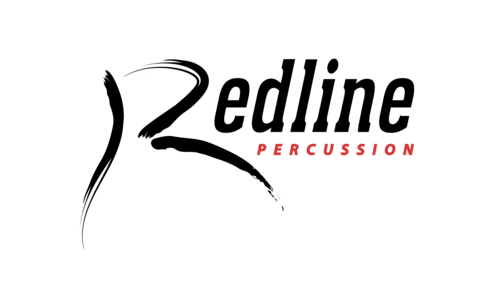 Behind the scenes with visual-coordinator, Timon Sherman
---
In their 2022 program, The Imposter Among Us, performers were seen running, jumping, and even drumming on a wonderful spaceship-themed scene created on a tarp.
"The goal of all the cargo props and vents were to create a world that the audience can become entranced in. We wanted to tell a story and make the audience feel the performance of those kids out there. They've spent hours working their blood, sweat, and tears into an amazing program."
We agree, the story of how the performer in the red costume secretly decieved and tricked the other performers was amazing and quite comedic. We should all give a big round of applause for the hard work of the performers and the staff that brought this show to life. Not many groups have the creative innovation that Redline has shown us today.
---
Return to homepage -> here. Thanks for reading!